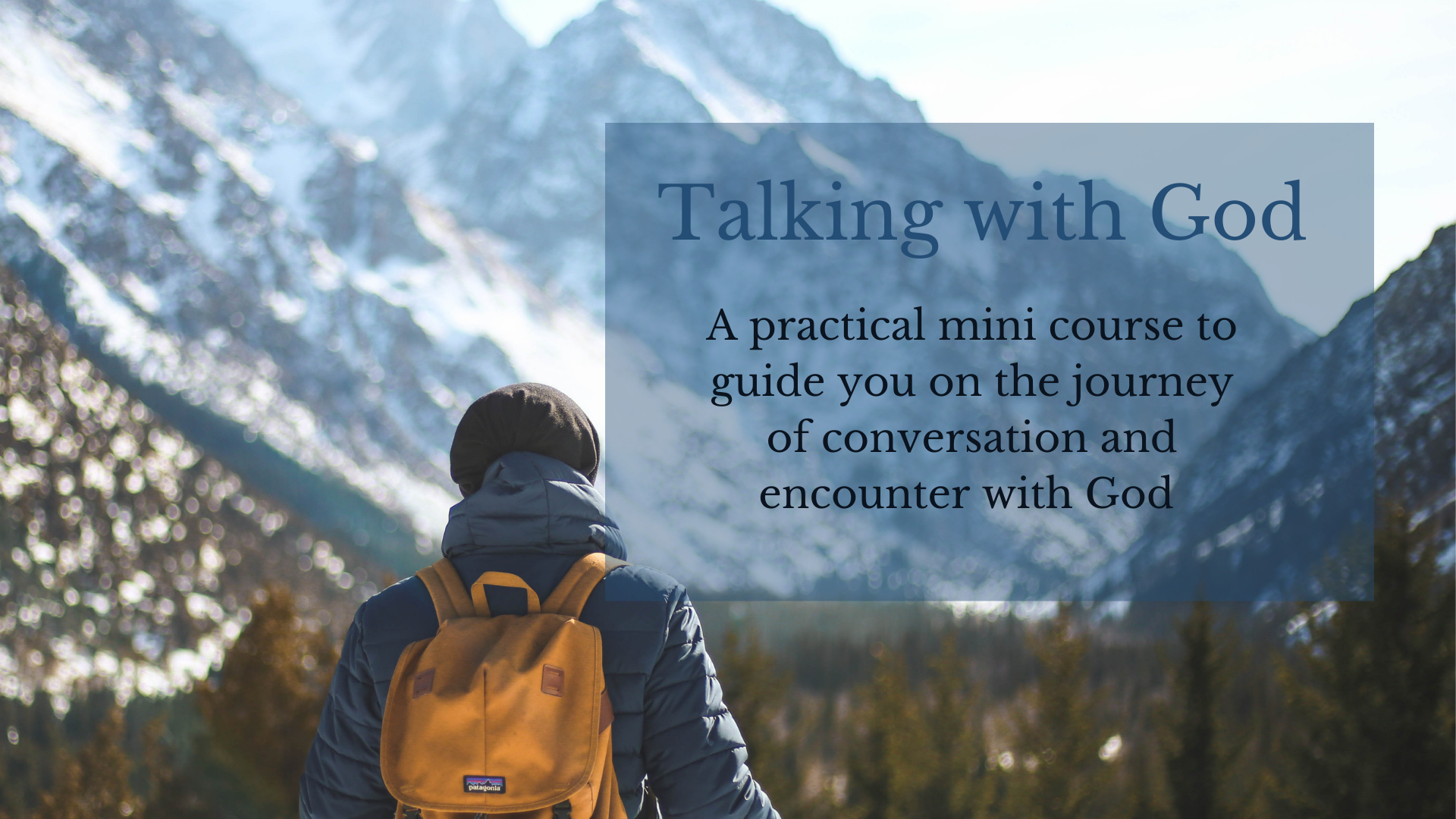 A Course on Prayer
With so much going on in the world, so many opinions and so many questions, I wanted to create a simple course on prayer to help guide those who are struggling to find their true north and exemplify prayer as conversation with God who deeply delights in you.
I wanted to give a simple yet practical teaching that not only equips you with the biblical application of prayer but also provides practical steps on how to encounter the beauty of Jesus, develop, strengthen and grow in love and deep friendship with the Holy Spirit. To learn how to understand the scriptures and cultivate an ongoing dialogue with God about your life, the Bible and the events of our modern times.
We will be learning 4 types of prayer to implement daily and built within each session are worship times to practice what you've just learned.
If you are looking for a practical guide on growing in prayer this course is for you.


Other Available Products
EXAMPLE
Frequently Asked Questions
How long will it take to complete this course?
There are 4 modules in this course. They will be released weekly over the course of 4 weeks.
What is included in my purchase?
Your purchase will include 4 modules on prayer with worship practice sessions after each teaching. You will also have access to downloadable journal pages and worksheets.
What if I am unsatisfied with my purchase?
If you are unsatisfied for any reason, you will have access to a full refund within 30 days but will no longer have access to the class.
Is there a payment plan available?
There is not a payment plan available at this time.
Will there be any coaching available?
There will be 4 live group discussion sessions available. This is available as an add on after you purchase the course. You will see the option to enroll in the group on the checkout page.