Talking with God
Do you want to go deeper in God, but don't know where to start? Maybe you know you should pray, but God feels impossible to reach?
I created a mini course designed specifically to help you grow deeper in relationship with Jesus, understand the Bible and even understand the signs of the times we are living in.
Check out this video and then click the learn more button to enroll.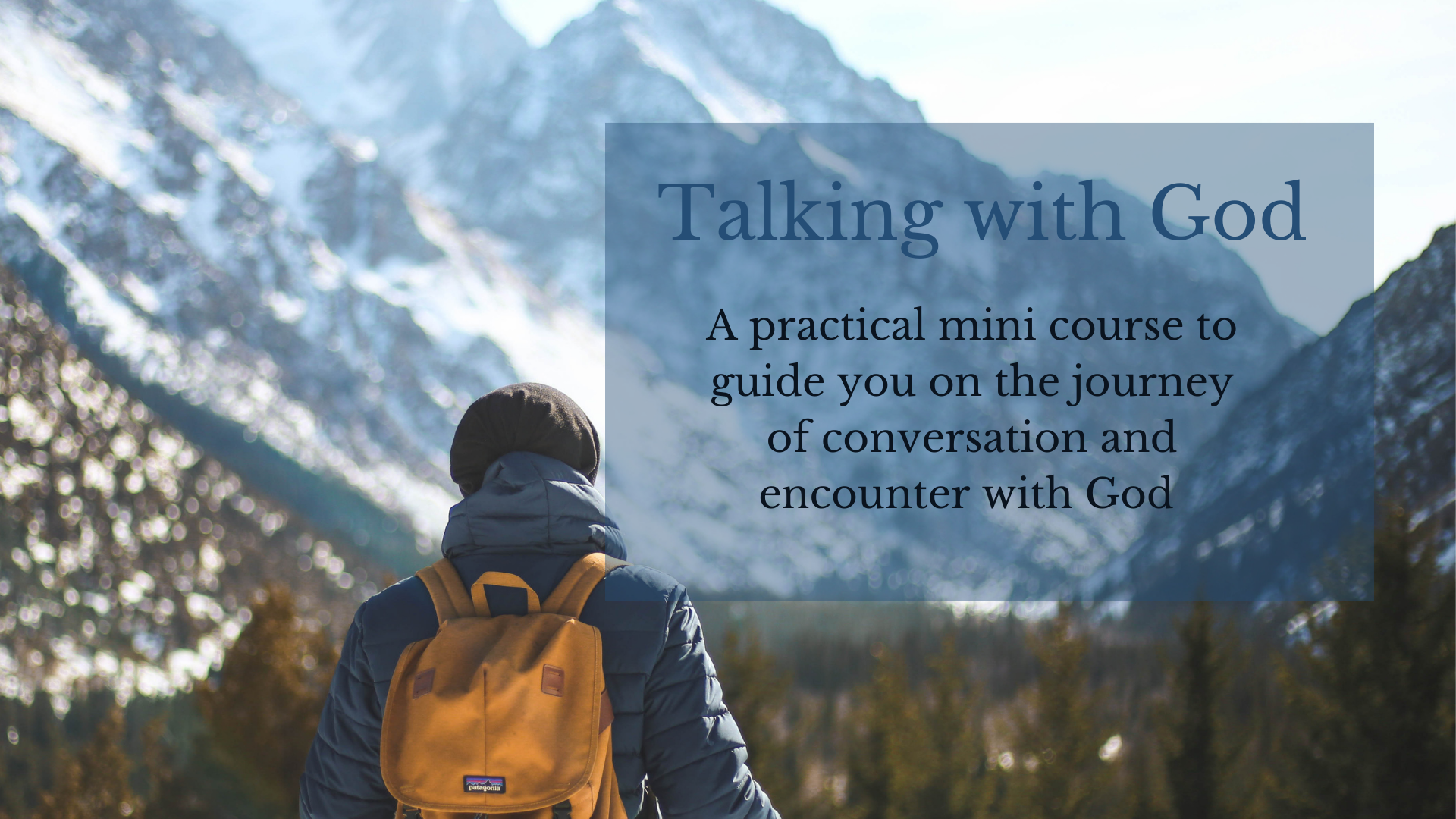 A Course on Prayer
With so much going on in the world, so many opinions and so many questions, I wanted to create a simple course on prayer to help guide those who are struggling to find the true north, to exemplify prayer as conversation with God who deeply delights in his people and loves to hear their voice.
I wanted to give a simple yet practical teaching that not only equips you with the biblical application of prayer but also provides practical steps on how to encounter the beauty of Jesus, develop, strengthen and grow in love and deep friendship with the Holy Spirit. To learn how to understand the scriptures and cultivate an ongoing dialogue with God about your life, the Bible and the events of our modern times.
We will be learning 4 types of prayer to implement daily and built within each session are worship times to practice what you've just learned.
If you are looking for a practical guide on growing in prayer this course is for you.
Clink on the link below to watch a short intro video.



"This prayer course challenged me to be still in a world that is constantly nagging. The Lord asks us to come before His throne, and as you enter into this course you're not only physically bringing yourself into a solemn place with God, but you're disciplining yourself to hear Him more and taking the time to learn that there's more to it then just saying words to God. Kathryn explains the Bible and God so well, it leaves you wanting more. I encourage you to take this course for yourself, you won't be sorry!"
- Breinne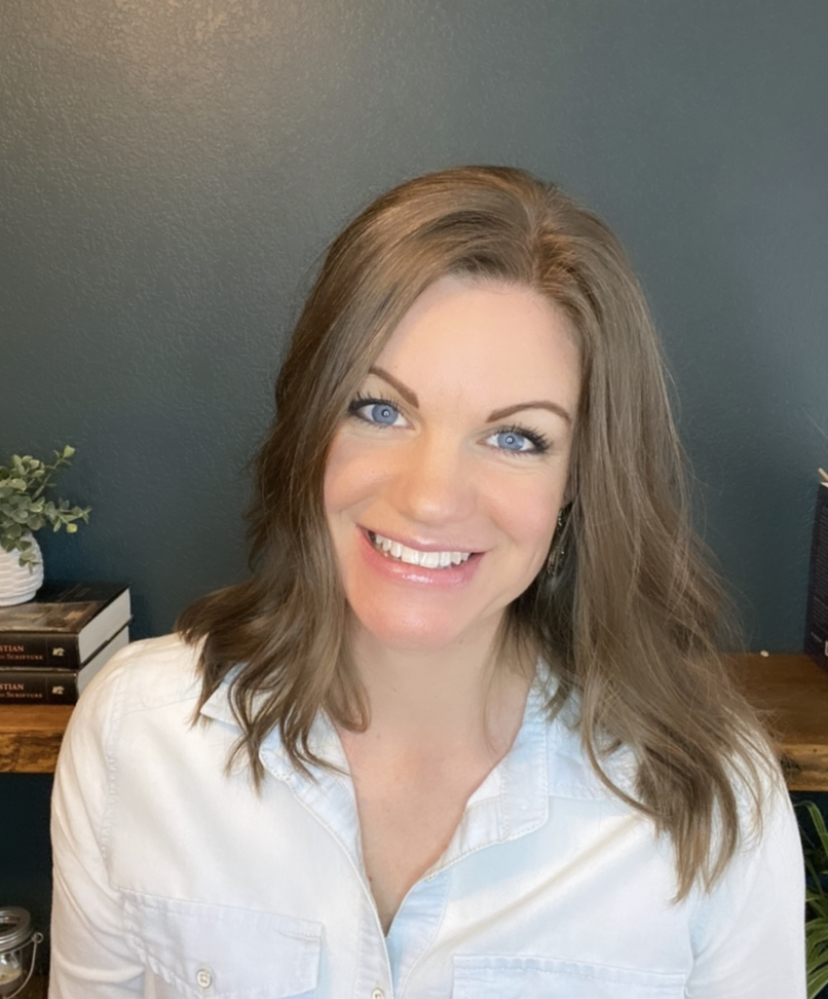 Kathryn Wood


Kathryn (or Katty as most people call her) and her husband Nate have been involved with the worldwide prayer movement for the last two decades. They are currently intercessory missionaries living in Colorado with their two children.
Kathryn is an international speaker and teacher committed to equipping the bride of Christ and preparing hearts for the coming day of the Lord.
She has served in multiple ministries and local churches across America.
Her desire is to help establish prayer in regions and strengthen intercessors, singers and musicians through prayer and intimacy with Jesus.


Check your inbox to confirm your subscription